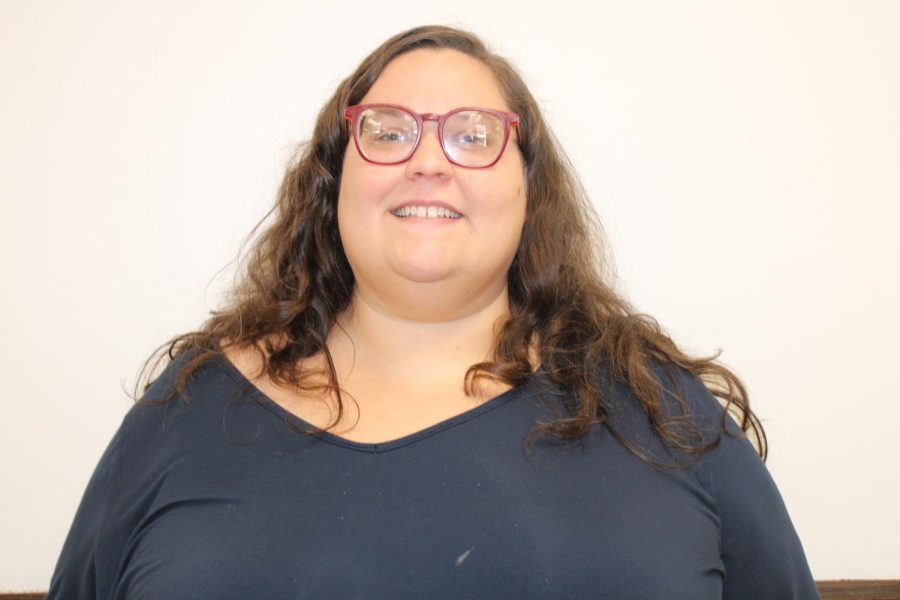 Shelby Cantwell, special education teacher
Q: What do you teach at PHS?
A: I teach special education and math at PHS this school year.
Q: Where were you teaching before here?
A: Before I joined PHS staff this year, I was teaching at the Youth Reporting Center as an alternative education teacher.
Q: What brought you to PHS?
A: PHS is my alma mater and I always hoped to return one day as a teacher.
Q: How long have you taught?
A: I graduated college in 2015 and have been teaching ever since (seven years).
Q: What are you excited about this year?
A: I am excited to watch my students grow!
Q: How would you describe your teaching style?
A: I would describe my teaching style as relaxed. I see my classroom as a place of mutual respect. My students respect me, and I respect them. We both need each other to be successful.
Q: What do you want your students to know about you?
A: I would like my students to know how happy I am to see them every day!
Q: Why did you become a teacher?
A: As long as I can remember, I have wanted to be a teacher.
Q: Do you have a quote you live by?
A: "Happiness can be found, even in the darkest of times, if one only remembers to turn on the light." (Albus Dumbledore)
Q: Do you have any hobbies outside of school?
A: I love to read and play video games. I also host exchange students, which isn't really a hobby but has had a huge impact on my life.
Q: Do you have any advice for students?
A: My advice is to show up every day and TRY. With a little effort, it is amazing what we can accomplish.