Parkersburg High School

53

Dec 12 / Boys Basketball-Freshman

Parkersburg High School

2

Oct 17 / Boys Soccer

Parkersburg High School

20

Oct 14 / Football

Parkersburg High School

26

Oct 12 / Freshman Football

Parkersburg High School

2

Oct 11 / Volleyball
Important COVID-19 Recommendations:
Wear a mask that covers your nose and mouth.
Keep a 6 foot distance between yourself and others when possible.
Wash your hands often with soap and water. Use hand sanitizer if soap and water aren't available.
Stay home if you are experiencing symptoms of COVID-19.
Common symptoms include:
Loss of taste or smell
Fever
Cough
Sore throat
Headaches
These are not all the symptoms of COVID-19. If you are feeling ill, please stay home to protect the health of others. Get tested for Covid at a local testing site. If you test positive, stay home and quarantine for 14 days.
Local testing sites include:
Camden Clark Medical Center, located in Parkersburg
MedExpress Urgent Care, located in Vienna
Walgreens Pharmacy, located in Vienna
For more information, visit:
https://www.cdc.gov/coronavirus/2019-ncov/your-health/need-to-know.html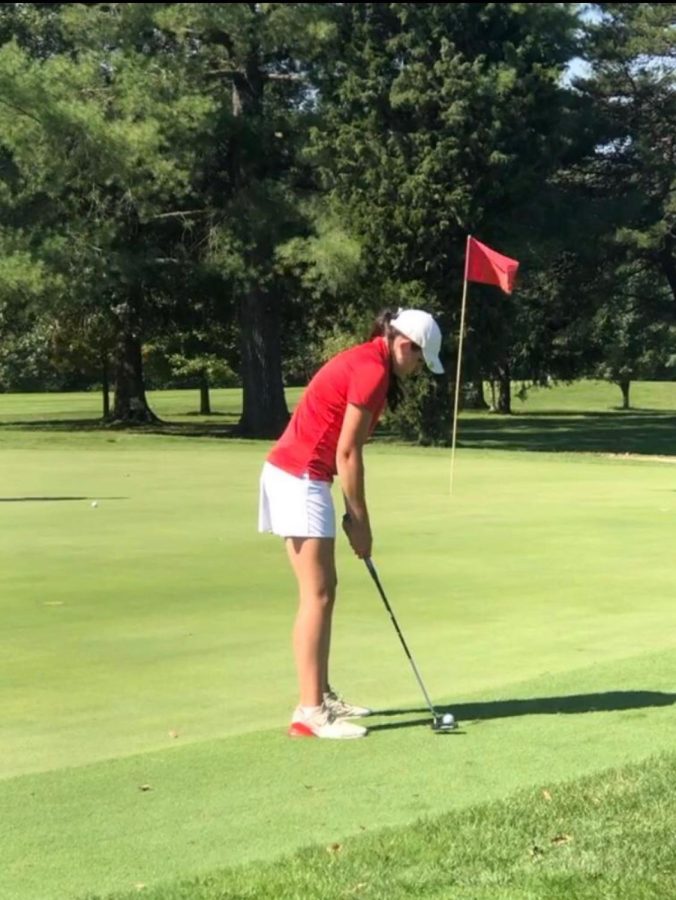 Anna Earl
, Assistant Editor •
November 19, 2021
Molly McLean is likely a name you have heard before. Whether it was in the newspaper for being medalist in a golf match, or on the school's...