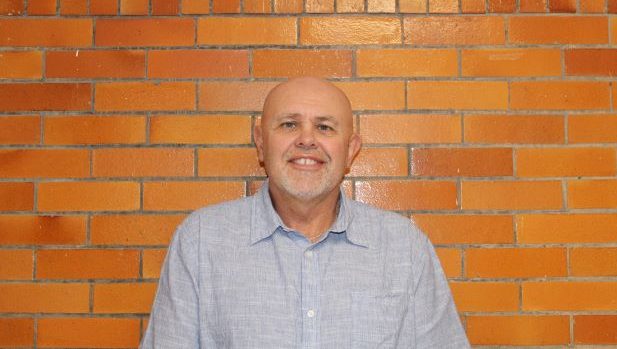 Cecil Chapman, teacher's aide
Q: What do you teach at PHS?
A: I'm actually a teacher's aide in the Community Integrated Work Program for PHS.
Q: What were you teaching before you came here?
A: I was at McKinley for 11 years working with students with behavior problem. After McKinley closed, I worked at Parkersburg South High School as an autism mentor.
Q: What drew you to PHS?
A: I wanted a change from elementary and the thought of working with students teaching job skills seemed like a good fit for me as I love to see students succeed.
Q: How long have you taught?
A: I've been a teacher's aide for 14 years.
Q: What are you excited about this year?
A: I'm excited for the opportunity to see the students in class learn job skills for their future.
Q: How would you describe your teaching style?
A: I'm a person who focuses on the students' strengths and will do anything to help them flourish in those areas.
Q: What do you want your students to know about you?
A: I want my students and all students at PHS to know that I'm here to help each one achieve their academic goals.
Q: Why did you become a teacher?
A: I love working with students because they always put a smile on my face, and more importantly, I enjoy watching how much each student achieves their goals and pursuits while in school. Graduation for each student is a special time when I hear their name called to receive their diploma.
Q: Do you have a quote you live by?
A: I live by the golden rule, do unto others as you would have them do unto you.
Q: Do you have any hobbies outside of school?
A: I'm an avid race walker having just completed my 22nd half marathon.
Q: Do you have any advice for your students?
A: Over the years, I've always told my students that no dream is too big to achieve.